PROPERTY FOR SALE COSTABELLA
If you are looking to invest in a villa in Costabella, buying a distressed or reduced property for sale in Costabella is an excellent option. .
Marbella Estates offers a large variety of distressed property, repossessions and bargain property for sale in Costabella.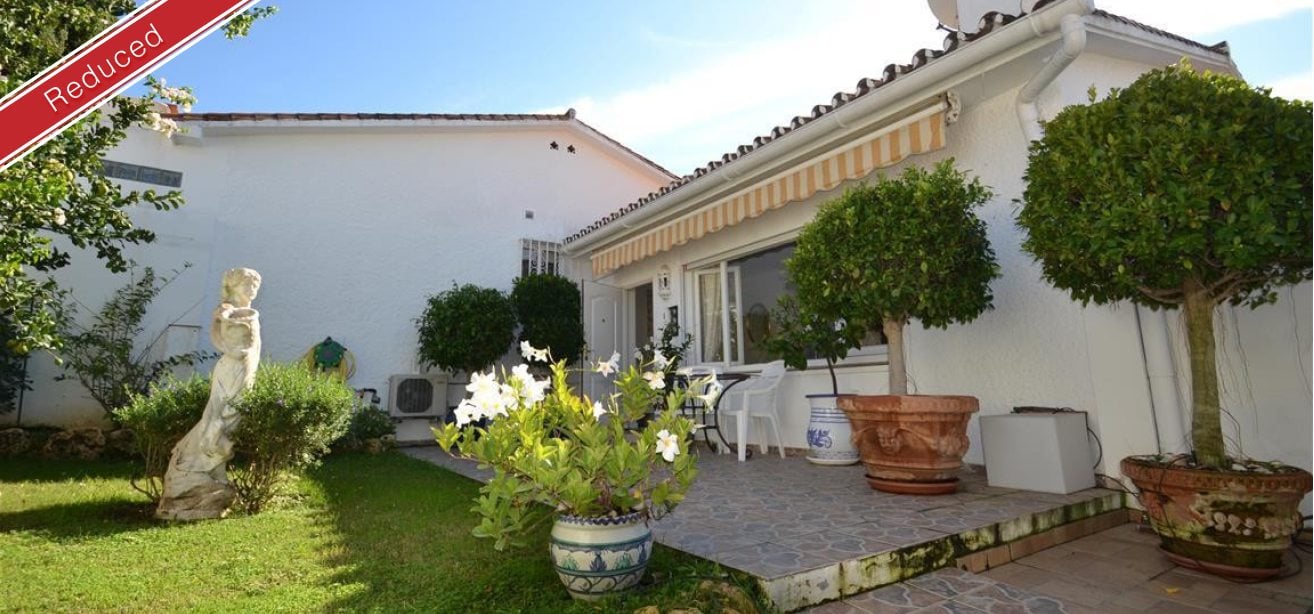 Marbella Estates - Properties for sale in Costabella
CostabellaTake a few moments to peruse through our site to view our database of continuously updated Costabella bargain properties.
Marbella Estates are one of Costa del Sol's leading estate agents and specialists in the sale of Spanish villas, townhouses, apartments and penthouses at all price levels.
Bargain properties Costabella | Latest distressed and reduced property
SEARCH FOR MARBELLA & COSTA DEL SOL PROPERTY