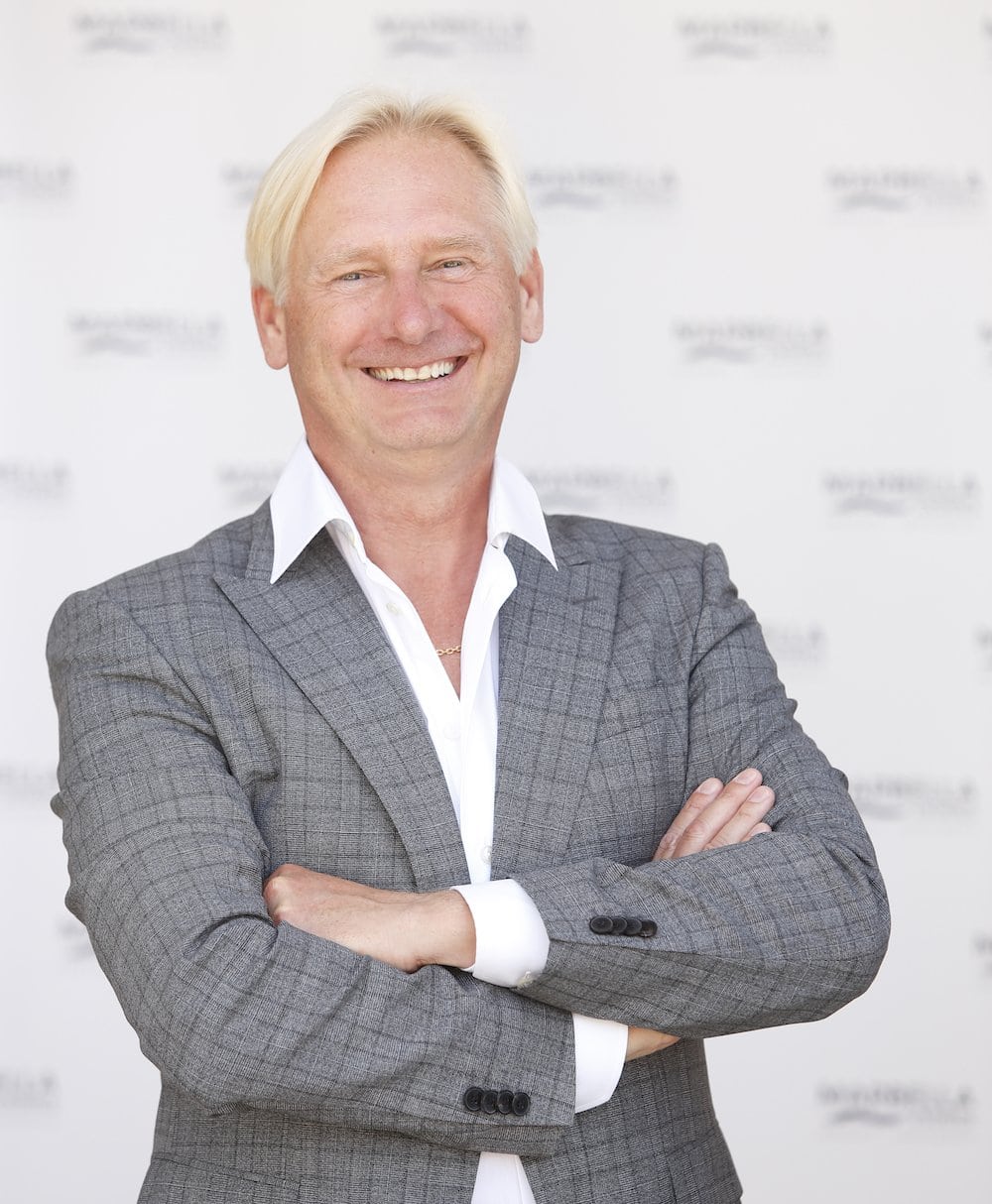 Kristoffer Mincberg
Partner
[email protected]
Kristoffer Mincberg is Swedish, born in Poland and moved permanently to Marbella in 1988. Kristoffer studied Film Science at the University of Stockholm, and he is a certified Spanish Real Estate Agent. His professional experience of more than 30 years gives him a deep and global perspective of the real estate market. Today Kristoffer is dedicated to business development and management of the company, and he is constantly evaluating new sites and ventures for future projects.
Languages: Swedish, Polish, English, Spanish and basic knowledge in French and Russian.
Peter Buresten
Partner L.L.B.(Hons)
[email protected]
Peter Buresten is one of the co-founders of Marbella Estates. Peter is Swedish and has lived in Mexico, England and Germany as well as in his native Sweden. He moved to Marbella from England where he got his law degree at the University of Buckingham.
Peter heads the sales team, the corporate relations and general management of the company. He is very passionate about real estate and is the contact of choice for his extensive business network for anyone buying a house or investing in the Marbella area. And if you need a good recommendation for a restaurant, just ask Peter, he knows them all!
Languages: Swedish, English, Spanish and German.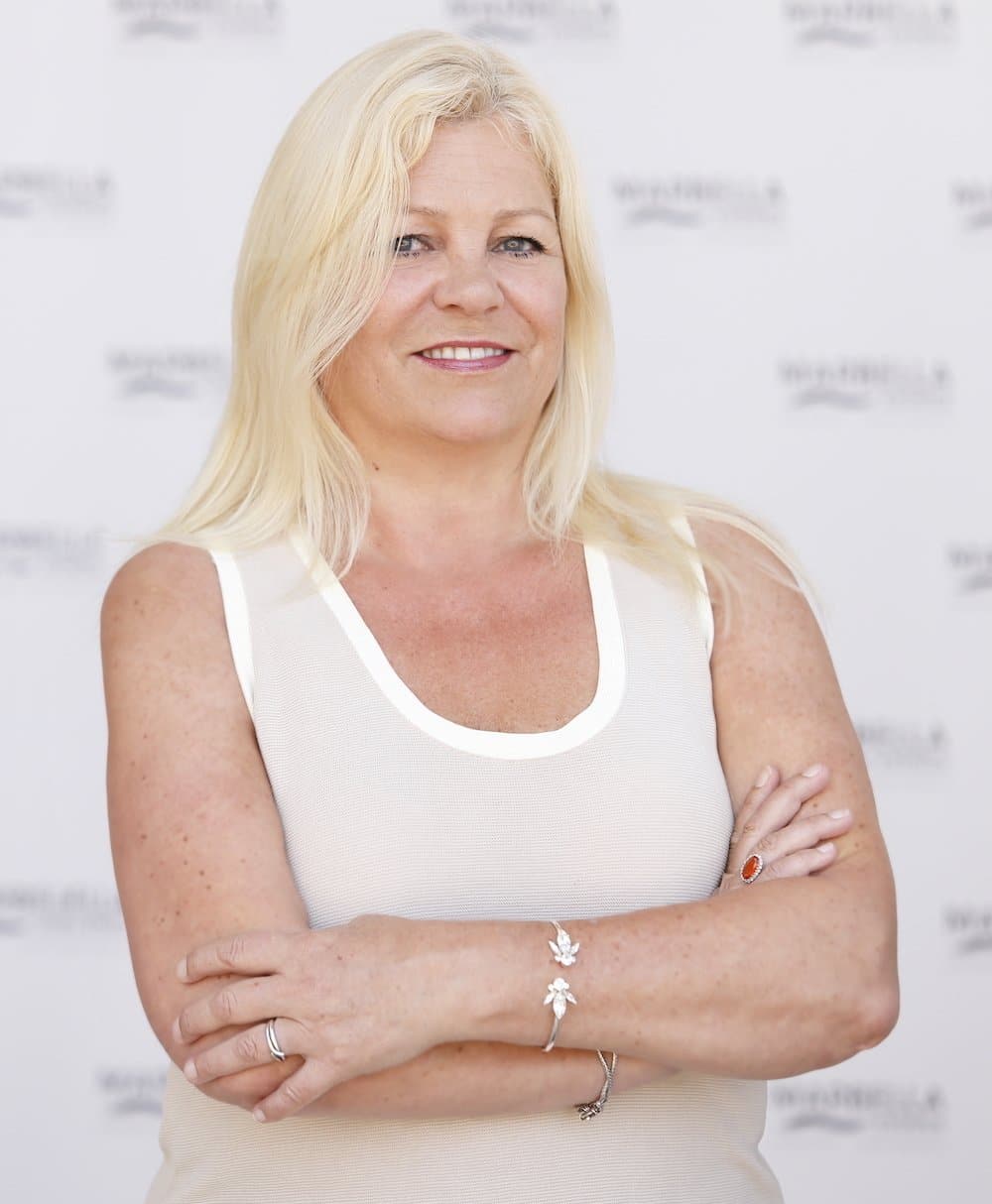 Runa Sorthe
Listings and Marketing Director
[email protected]
Runa Sorthe is Norwegian and joined Marbella Estates in 2003. She is responsible for the company's property listings and marketing. She holds an MBA from IESE, Barcelona and a BBA from the University of San Diego, California.
Runa decided to settle in Spain some 20 years ago after taking a sabbatical from her previous management career, and has never looked back. With Marbella Estates she uses her extensive marketing skills to help both the clients and the company to be successful. And Runa finds it very inspiring to have such a fun and interesting job while at the same time living in the fantastic international environment that Marbella offers.
Languages: Norwegian, Swedish, English and Spanish.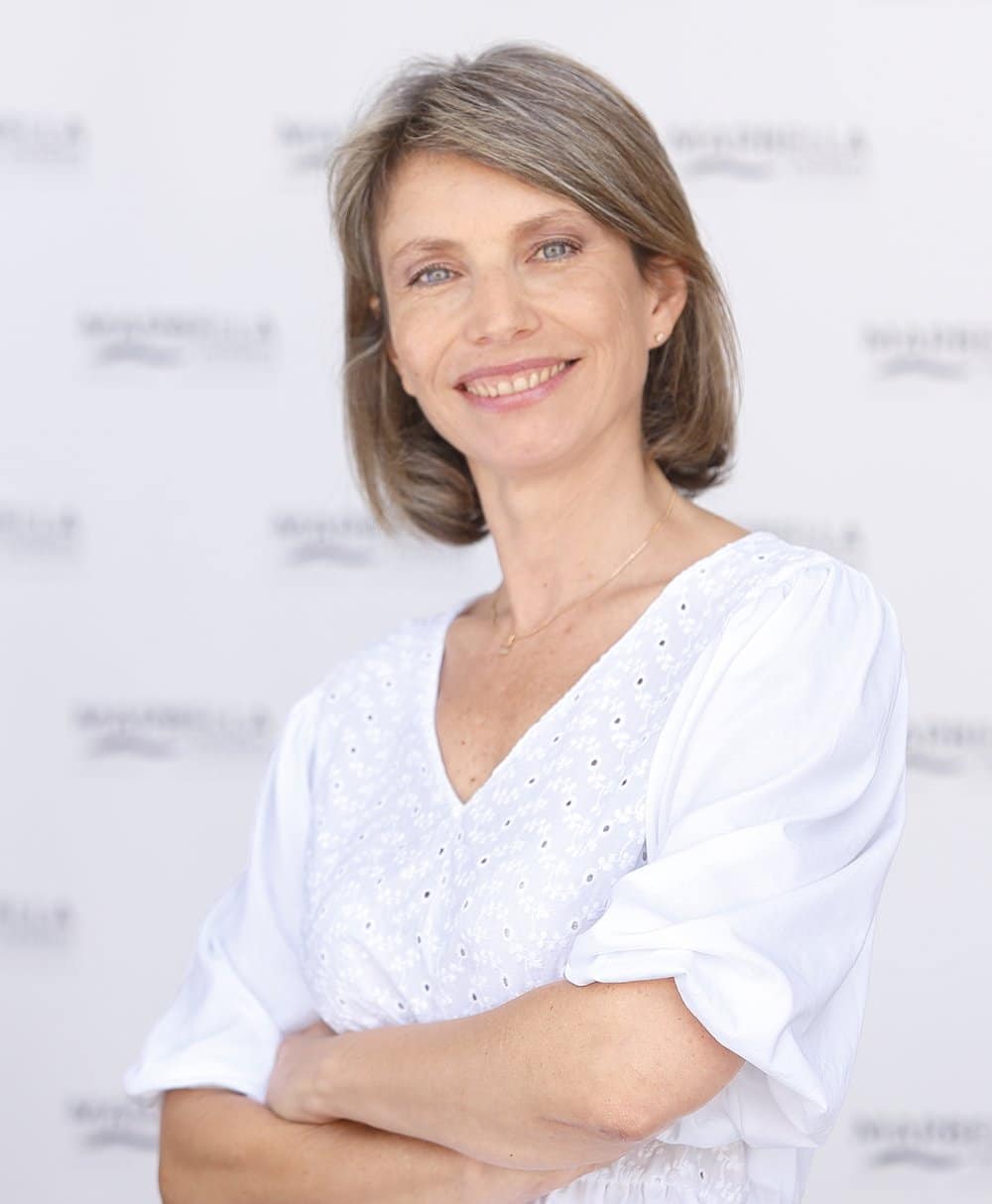 Estelle Supiot
Office manager
[email protected]
Estelle Supiot is French and has been with Marbella Estates since 2005. She holds an international university degree from France and Holland.
As our office manager she is dealing with all matters involving the administration of the company including corporate relations, IT, invoicing and accounting. Her very pleasant personality combined with detailed knowledge of the company is a great asset both to her co-workers and to our clients. Estelle means star, and she is ours!
Languages: French, English and Spanish.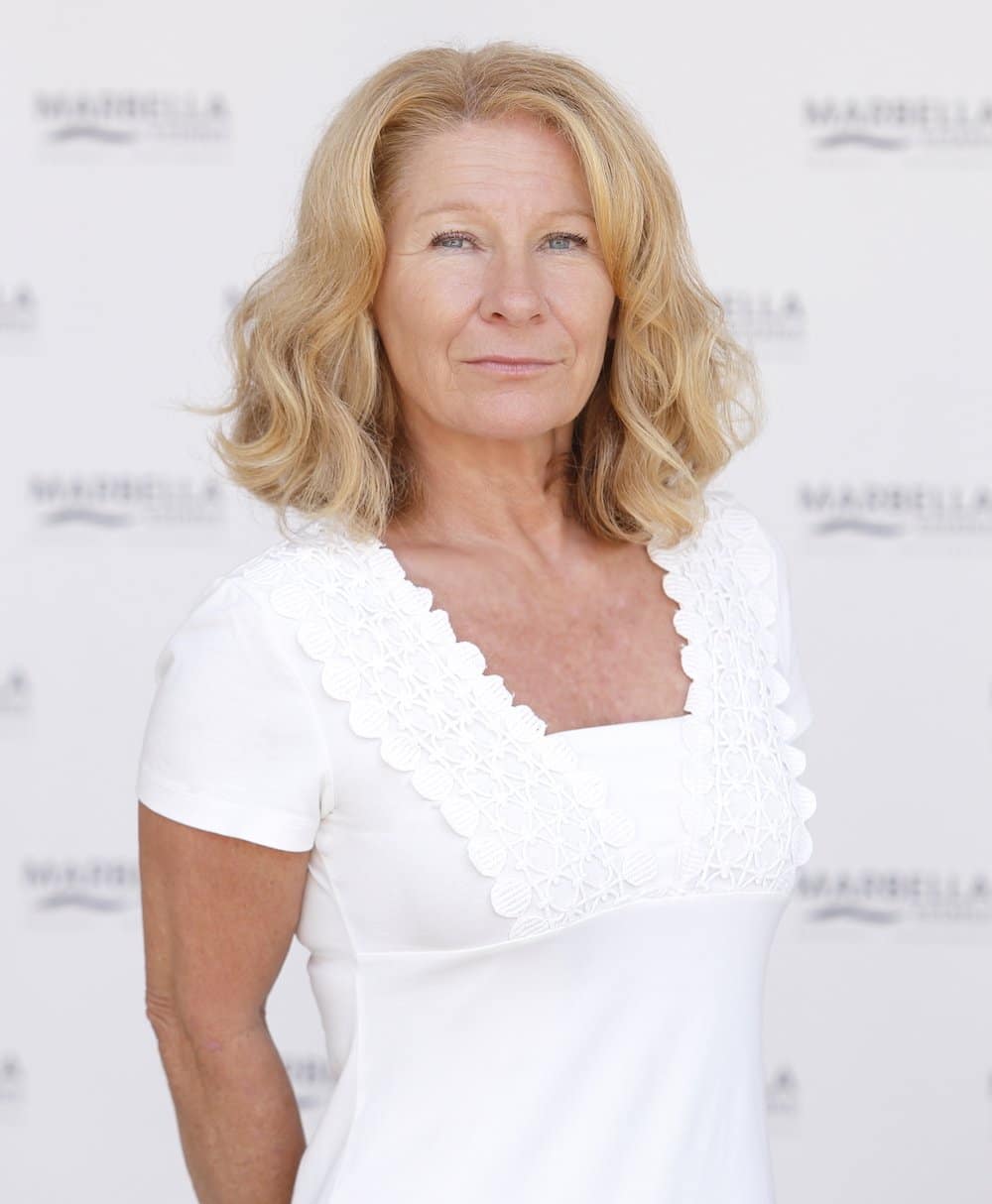 Mia Andersson
Administration
[email protected]
Mia Andersson is from Sweden and started at Marbella Estates in 2001. With this long experience she knows most facets of real estate administration. Today she works with administration, community-management, customer relations and marketing. Mia is greatly appreciated by our clients as she knows how to solve issues with the various Spanish bureaucracies. When she is not working Mia simply loves basking in the sun and enjoying time with friends outdoors.
Languages: Swedish, English and Spanish.
Our independent sales team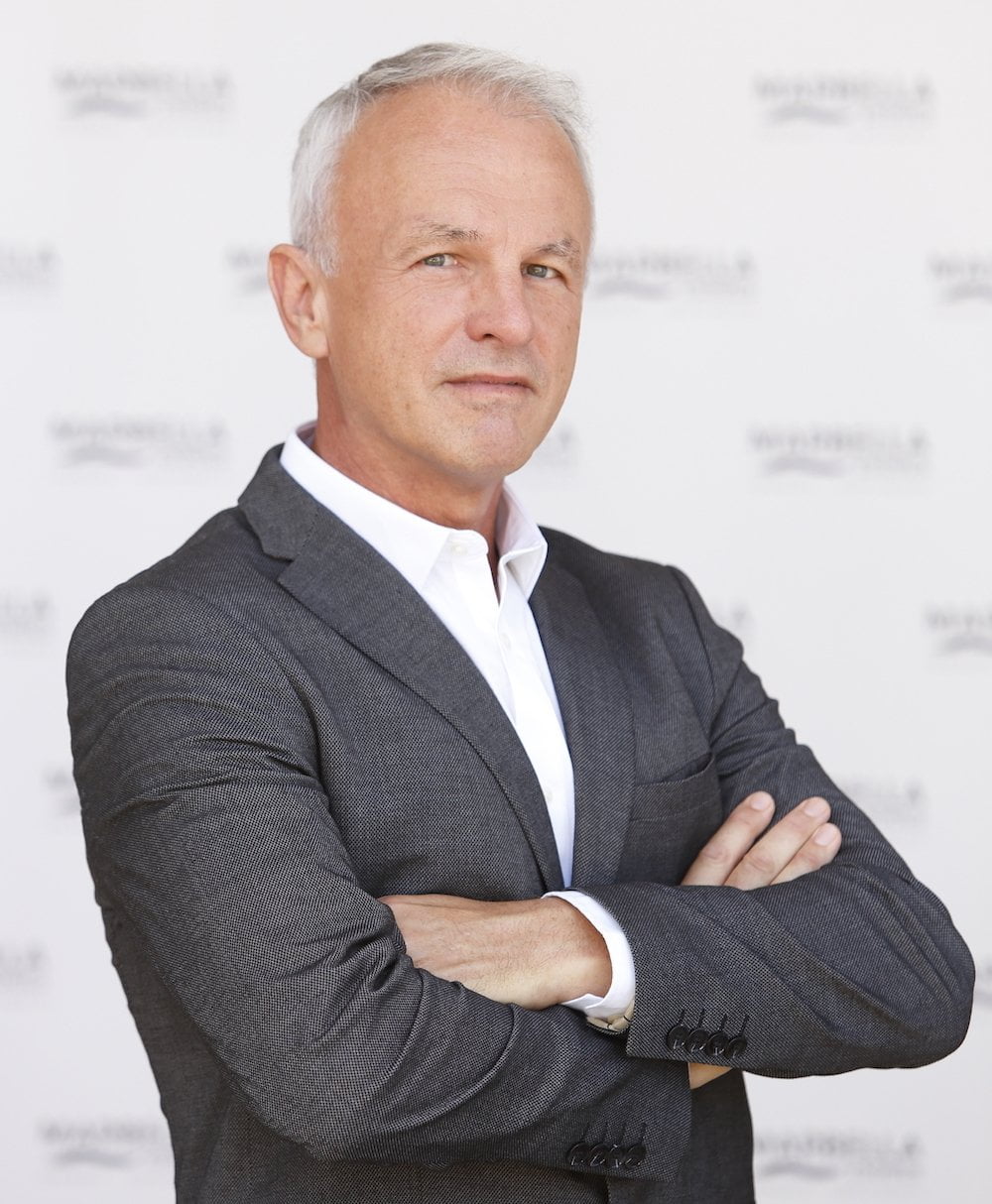 Peter Johnston
Senior Sales Advisor
[email protected]
Peter Johnston is from England, lived for 9 years in Norway working for one of the county's largest car importers and dealer networks.
He moved to Marbella in 1994.

After his own ventures mainly in the hospitality trade for many years he started to collaborate with Marbella Estates in 2011 and is one of Marbella Estates most senior sales experts.

For Peter his clients are always the protagonists and finding the best solutions for them is the most important for him and of course after being here so long he knows the area like the back of his hand.

Languages: Norwegian/Swedish, English and Spanish.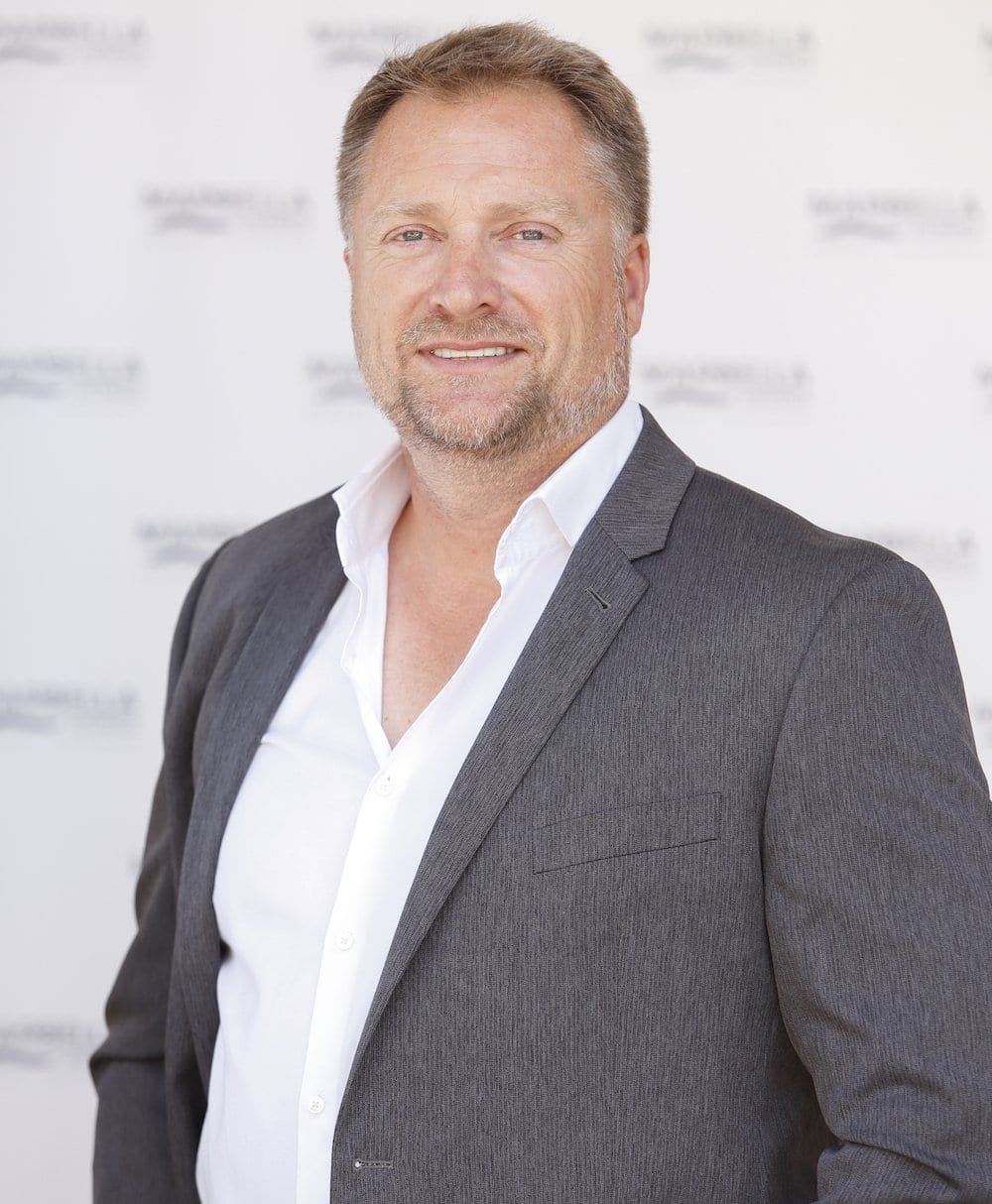 David O´Mahoney
Sales Executive and client co-ordinator
[email protected]
David OMahony is originally from the Uk and spent his childhood in the Uk and Ireland and has over 25 years of experience in the Marbella property market.

He started to collaborate with Marbella Estates in 2016 and is working with sales and lead generation in our overseas markets.

David receives great job satisfaction by finding just the right property for his clients, be it as an investment, a family home or fulfilling their lifestyle choices. And his knowledge and never-ending ideas for solutions really sets him apart, he is unstoppable!

And if you think you recognize David it is probably because you may have seen in several tv shows about property here on the Costa del Sol.
Languages: English, Dutch, German and Spanish.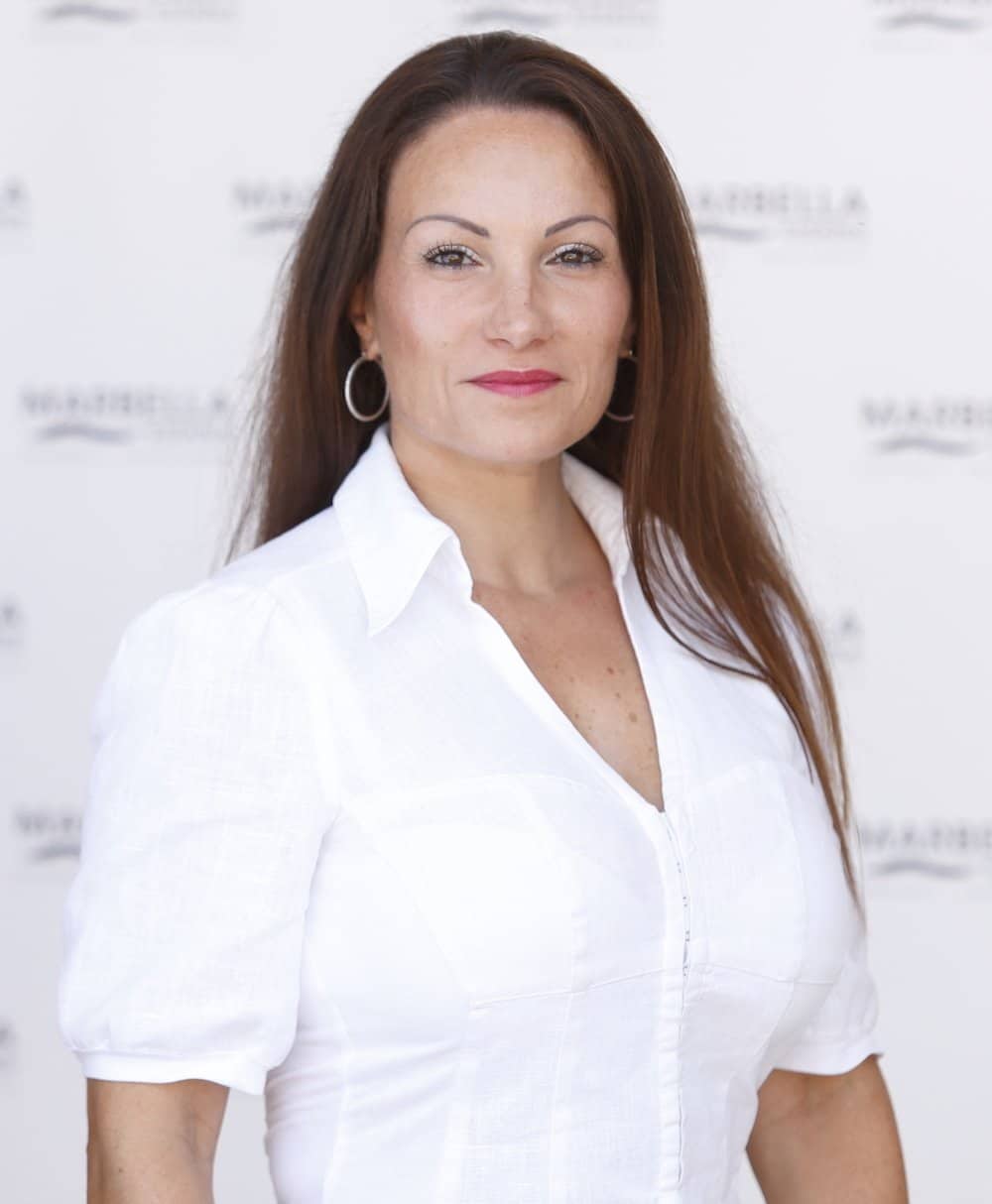 Carina Da Silva
Sales Executive
[email protected]
Carina Da Silva is born in Rotterdam, The Netherland and moved to Southern Spain in 2005 with her husband and 2 daughters.

She is quite the entrepreneur and has set up her own businesses, worked in fields as diverse as beach clubs, travel agencies, kitchen-manufacturer's, fitness-clubs.

With this background she is well suited to advise her clients not only on the property itself but also the lifestyle you can find in southern Spain.

Languages: Dutch, Portuguese, English and Spanish.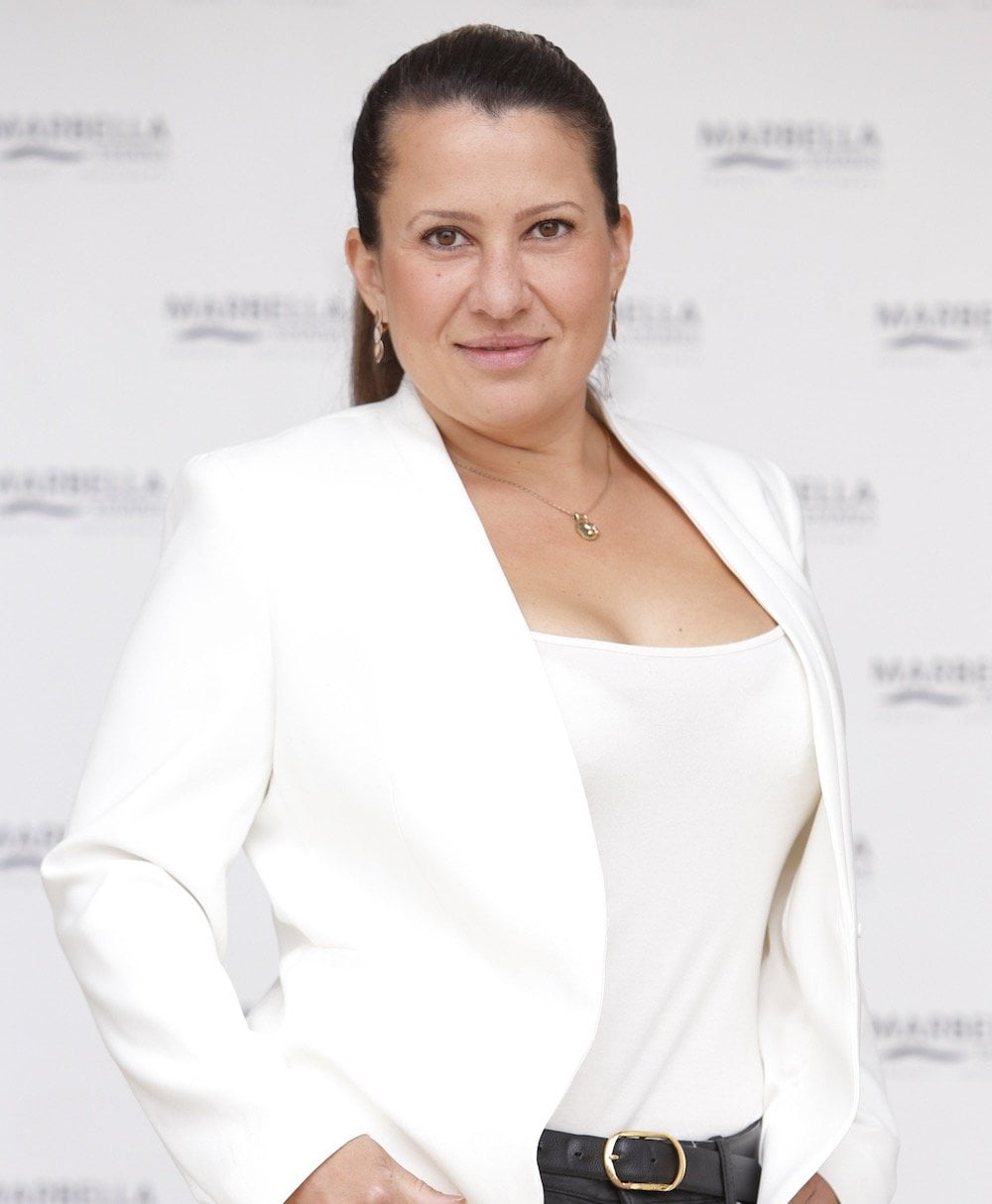 Yana Kiselyunas
Sales Executive
[email protected]
Yana Kiselyunas is from Russia and came to Marbella in 2019 after living in England for nearly 10 years. Her professional background is from sales and management of her own business, and from teaching languages. She is a language and communicator wizard, and has even a degree in linguistics and psychology!

Yana fell in love with Costa del Sol after spending several vacations in Marbella and decided to move here with her little family. At Marbella Estates she attends our Russian and other international buyers in finding their dream home. And also looking after her team-mates with her delicious home-made cakes!

Languages: Russian, English and Spanish.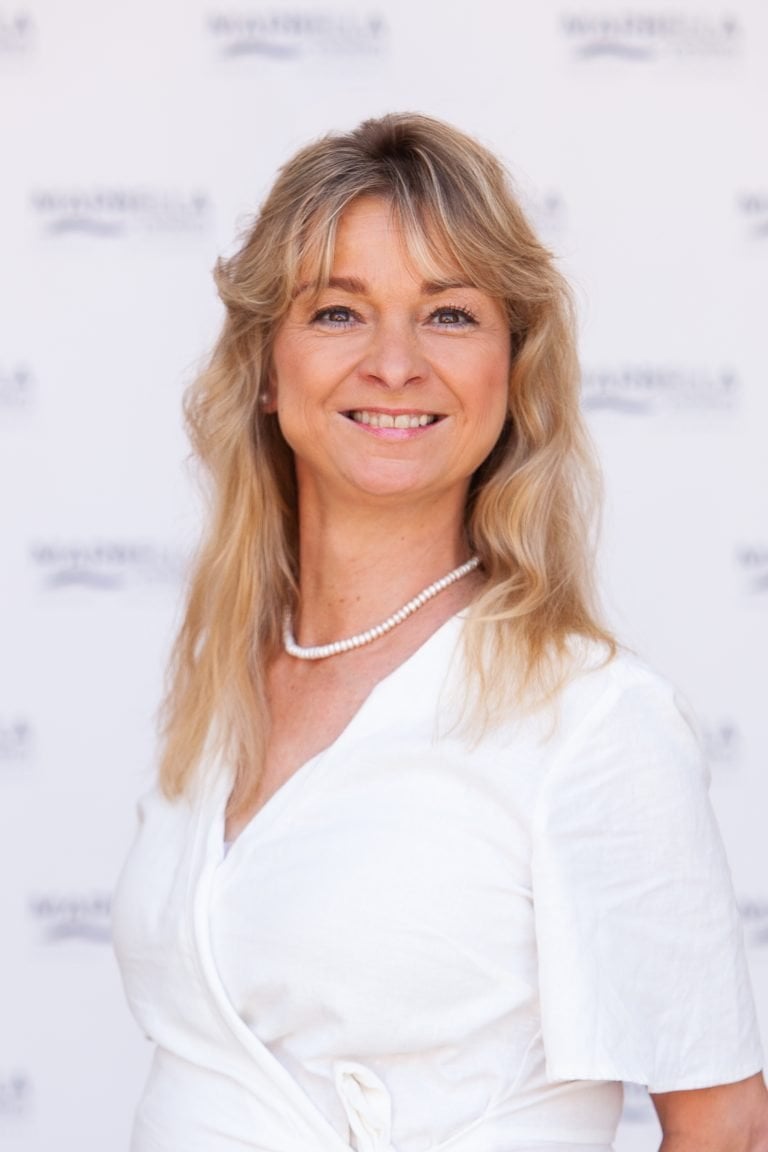 Grazyna Pyzel
Sales Executive
[email protected]
Grazyna Pyzel is originally from Warsaw, Poland, and has lived in Marbella since 2001. She completed her Business Studies at the University of Warsaw, and shortly thereafter decided to bring her family background in Real Estate business to the Marbella area. Grazyna has worked for several leading real estate agencies on the Costa del Sol and has been collaborating with Marbella Estates since 2011. She has extensive knowledge of the local property market and makes the perfect property specialist for you, offering you unsurpassed service for all things property-related.

Grazyna adores the Marbella lifestyle and its sunshine all year long, and can often be spotted along the Golden Mile of Marbella with or without her treasured dog.

Languages: Polish, English and Spanish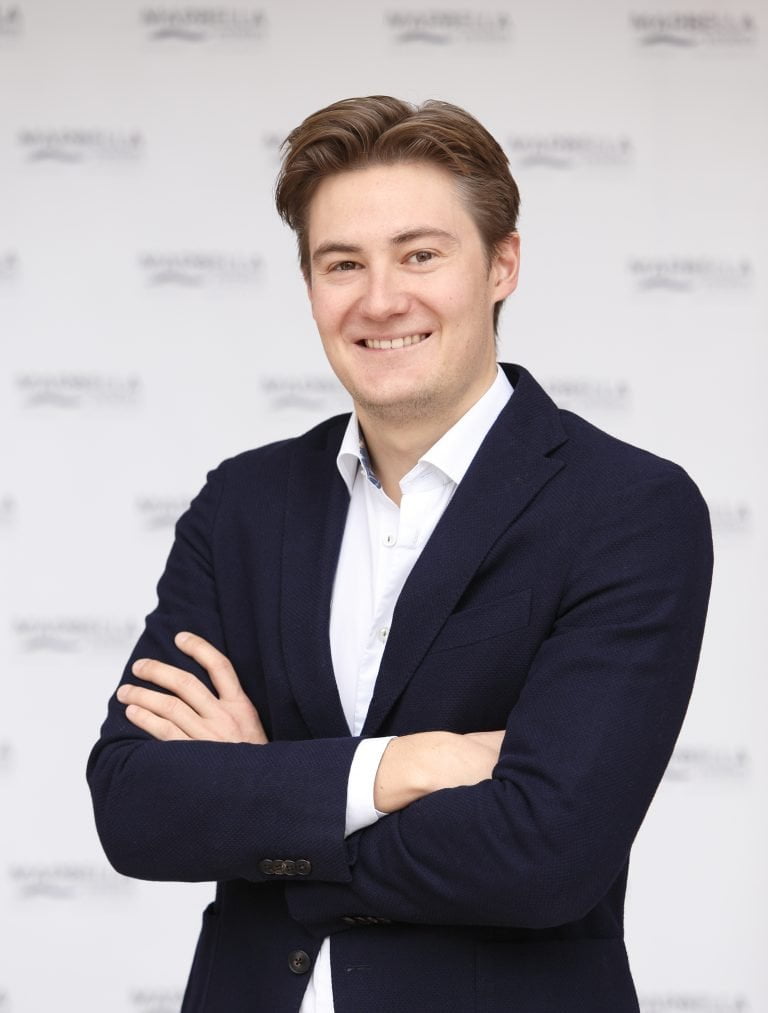 Simen Jeremic
Sales Executive
[email protected]
Simen Jeremic is from Norway, and has been coming back and forth to Marbella almost all his young life. He studied at Aloha College, before going back to Norway and finishing school there. Simen has a Bachelor degree in Hotel Management and during his studies he learned to appreciate how important customer relations are. Today he is a welcome addition to the skilled international sales team at Marbella Estates, where his education and focus on customer relations are much appreciated.
In his free time Simen takes advantage of the amazing weather on the Costa del Sol by playing outdoor sports. And with his Hotel Management background he also enjoys exploring the fine wines and gastronomy of Spain.
Languages: Norwegian, Swedish, English and Spanish.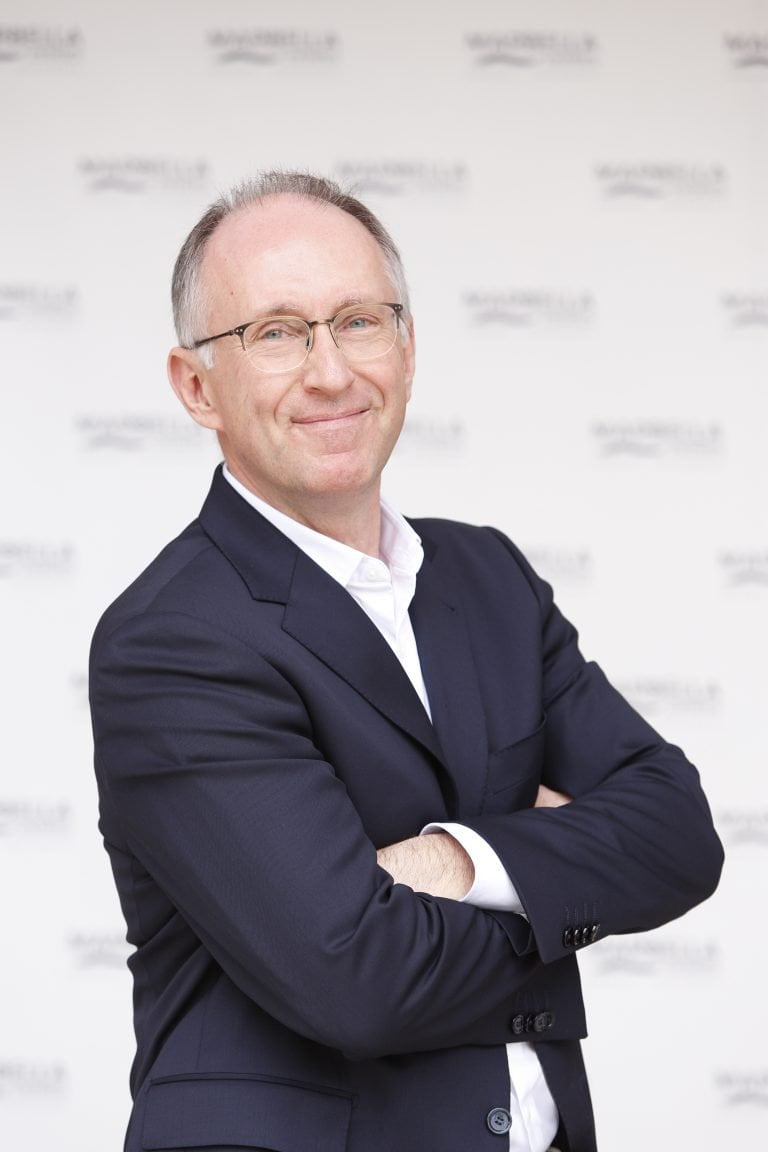 Klaus Alholm
Sales Executive
[email protected]
Klaus Alholm was born in Finland, however spent most of his childhood abroad in Europe. Returning back to Finland, he graduated from the Helsinki School of Economics and worked in the financial sector as an asset and fund manager and later founded two companies in the financial field.
Having spent holidays on the Costa del Sol for the last 30 years and always following the real estate market with a strong passion, Klaus decided to move permanently to the sun and joined Marbella Estates in 2021. With his entrepreneurial mindset and analytical skills, he is always looking into details when searching for the right property for his clients.
His sons are visiting him regularly from Finland; usually challenging him for a match of tennis and mostly beating him.
Languages: Finnish, Swedish, English and German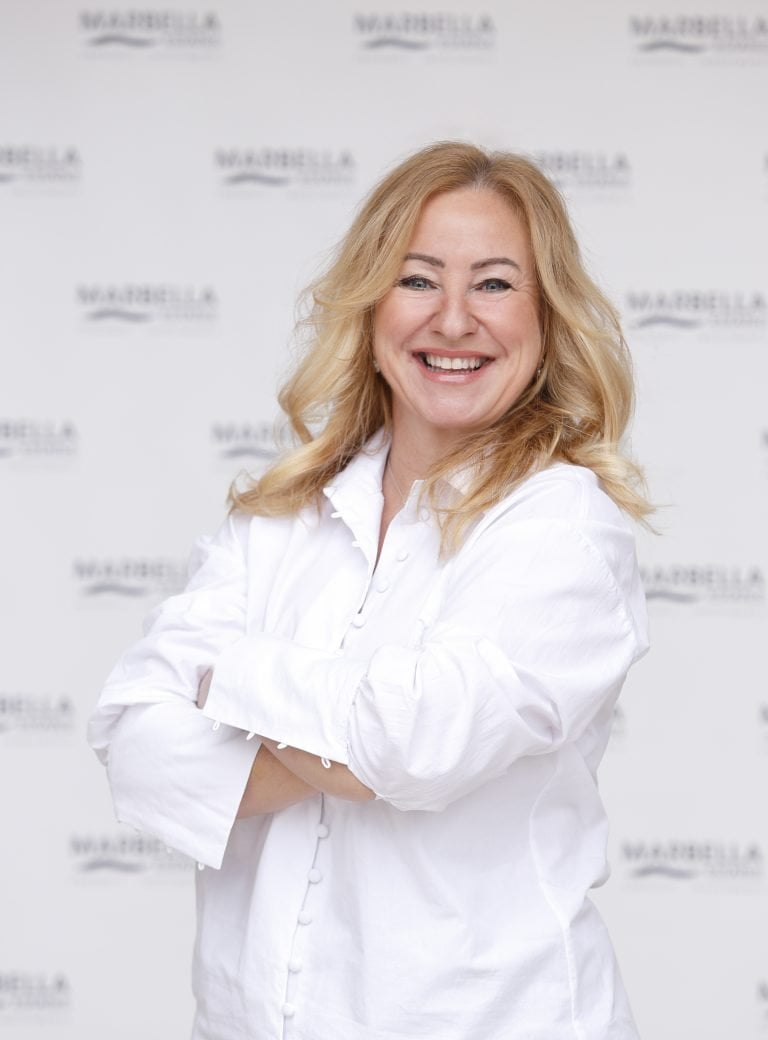 Aliz Szilagyi
Rentals Manager
[email protected]
Aliz Szilagyi is from Hungary and followed her dream to live next to the ocean, palm trees and endless sunshine. Not a bad dream for an accountant! She arrived in Marbella 15 years ago and since then several of her family members have chosen to settle here as well.
Aliz found her passion to help, guide and take care of people who come to the Costa del Sol for holidays or planning a new life. She worked for many years as a manager in a property management company, and now she is a team member at Marbella Estates and takes care of short and long term rentals for our clientele. Her honesty, loyalty and her bubbly character is a value of life that is much appreciated by our clients.
In her spare time Aliz is designing natural stone jewellery and enjoying the beautiful outdoor life with friends and her lovely dog.
Languages: Hungarian, English and Spanish.