MARBELLA ESTATES
THE ORIGINAL
Our experience traces its origins back to 1989 when the Marbella Estates founding partners worked with a successful local developer. In those early days, the focus was on developing and selling properties in our immediate neighbourhood and providing services to our clients.
Since then, Marbella Estates has grown and evolved into becoming one of the leading real estate agencies in the most exclusive area of the Costa Del Sol, called the Golden Triangle, comprising the municipalities of Marbella, Estepona and Benahavis.
We are an independently owned and operated real estate firm, dedicated to serving our clients with professionalism and a high-quality service. The kind of first-class service that earns and builds trust and respect.
Today we are proud to offer a unique local knowledge and decades of experience in real estate, using that to find the best solution for our clients´ property needs. Whether they are sellers or buyers, they can rest assured that we have the most seasoned, capable and dedicated team working in their best interest. Our team not only speaks several different languages but, above all, understands our clients` cultural needs and differences.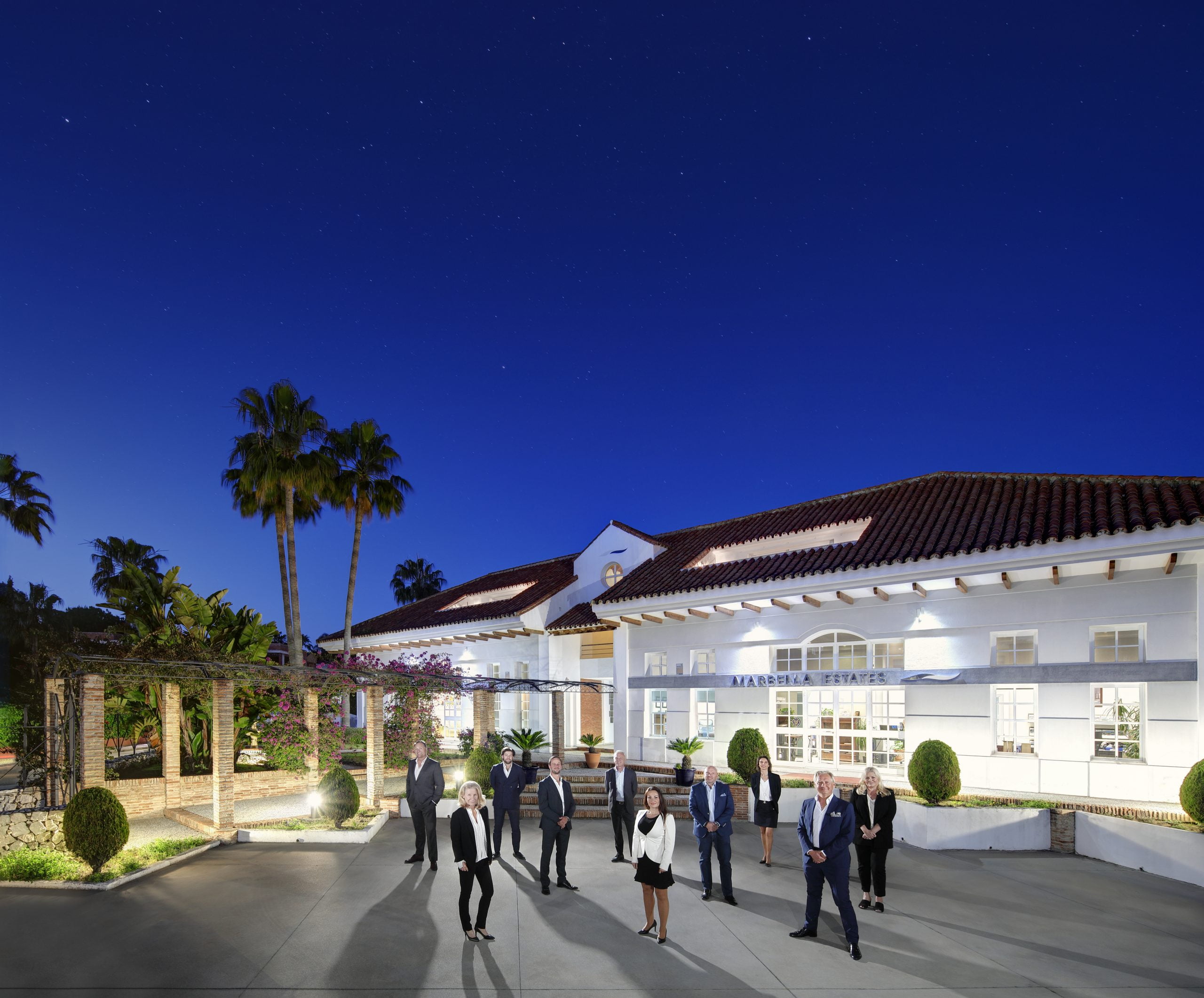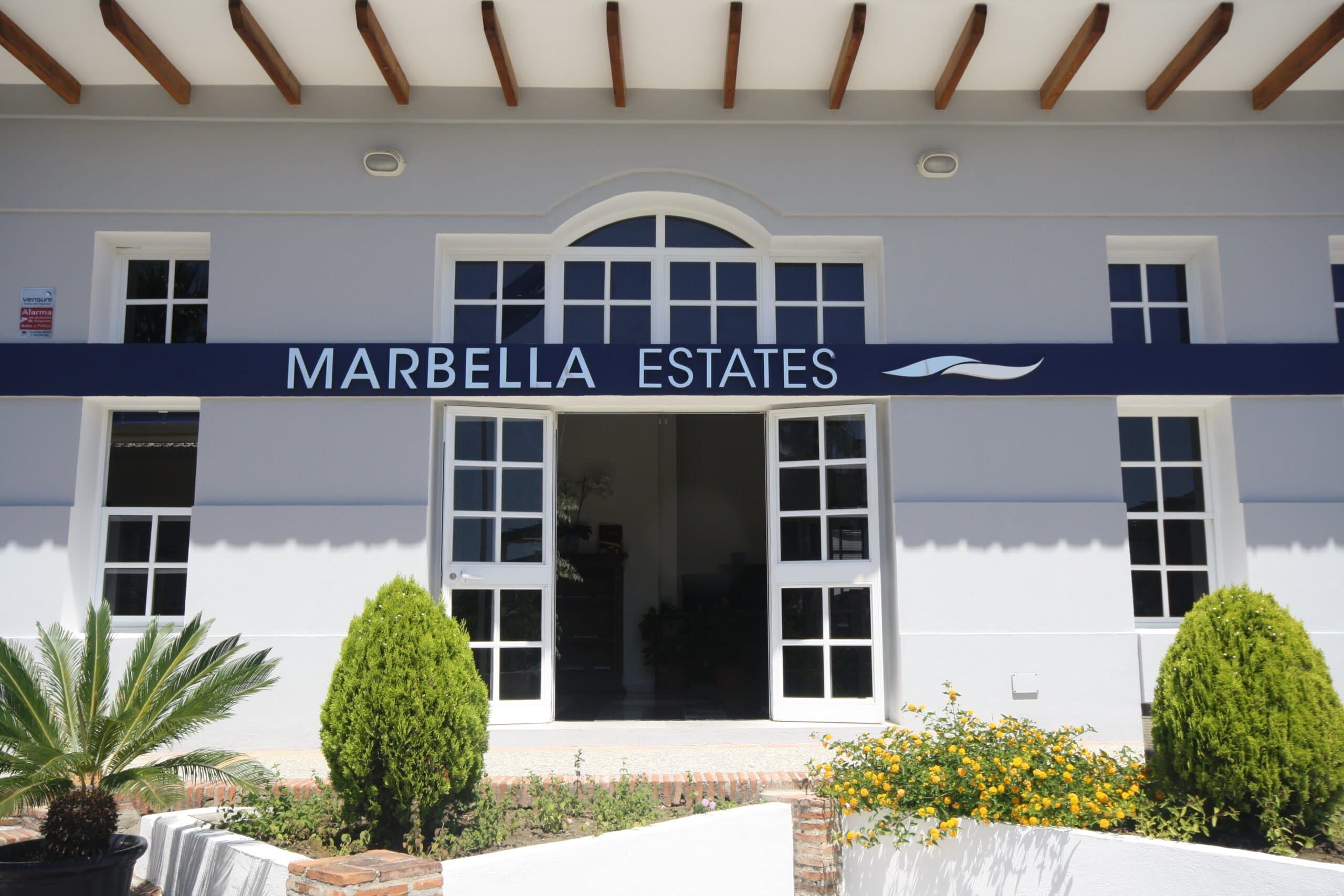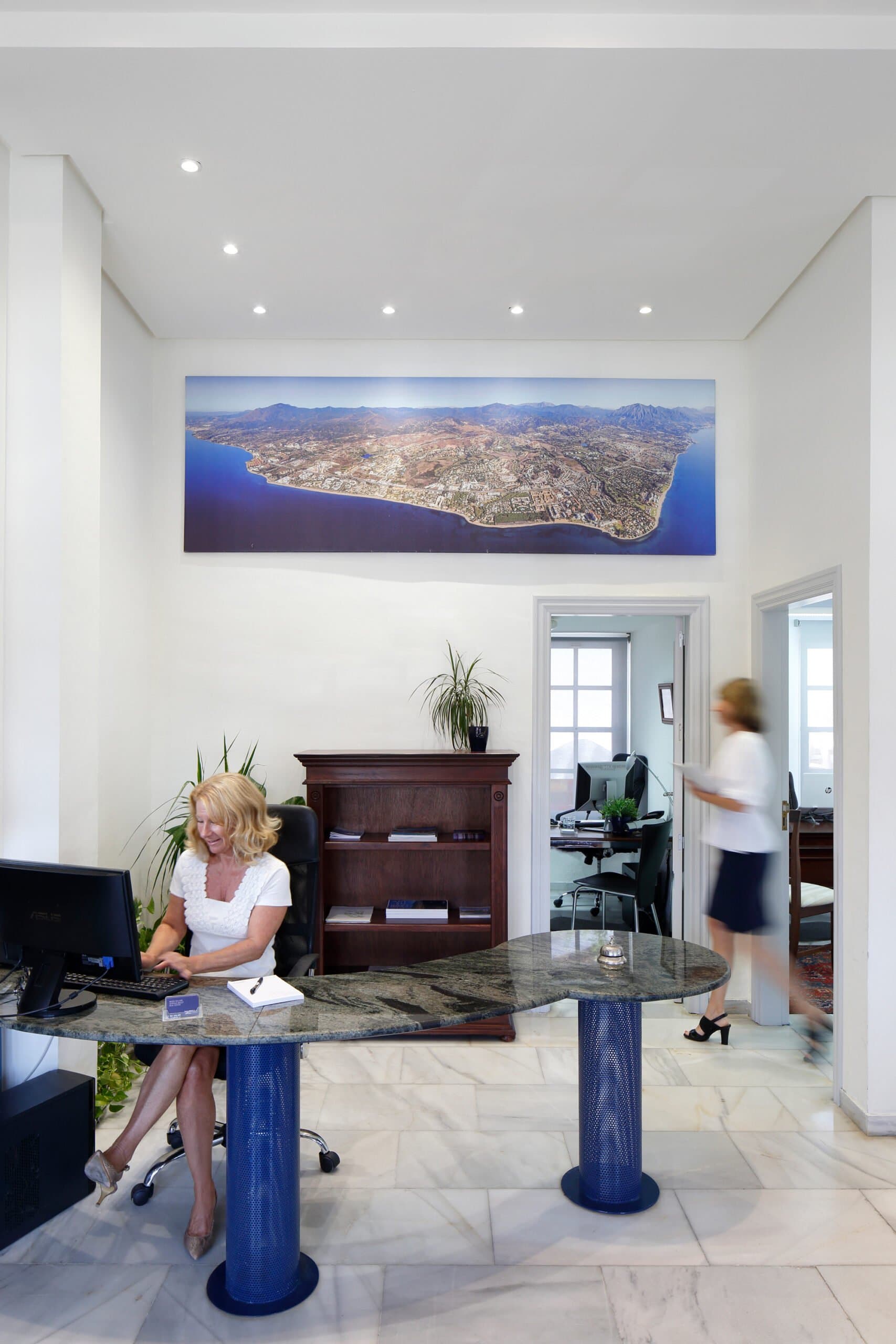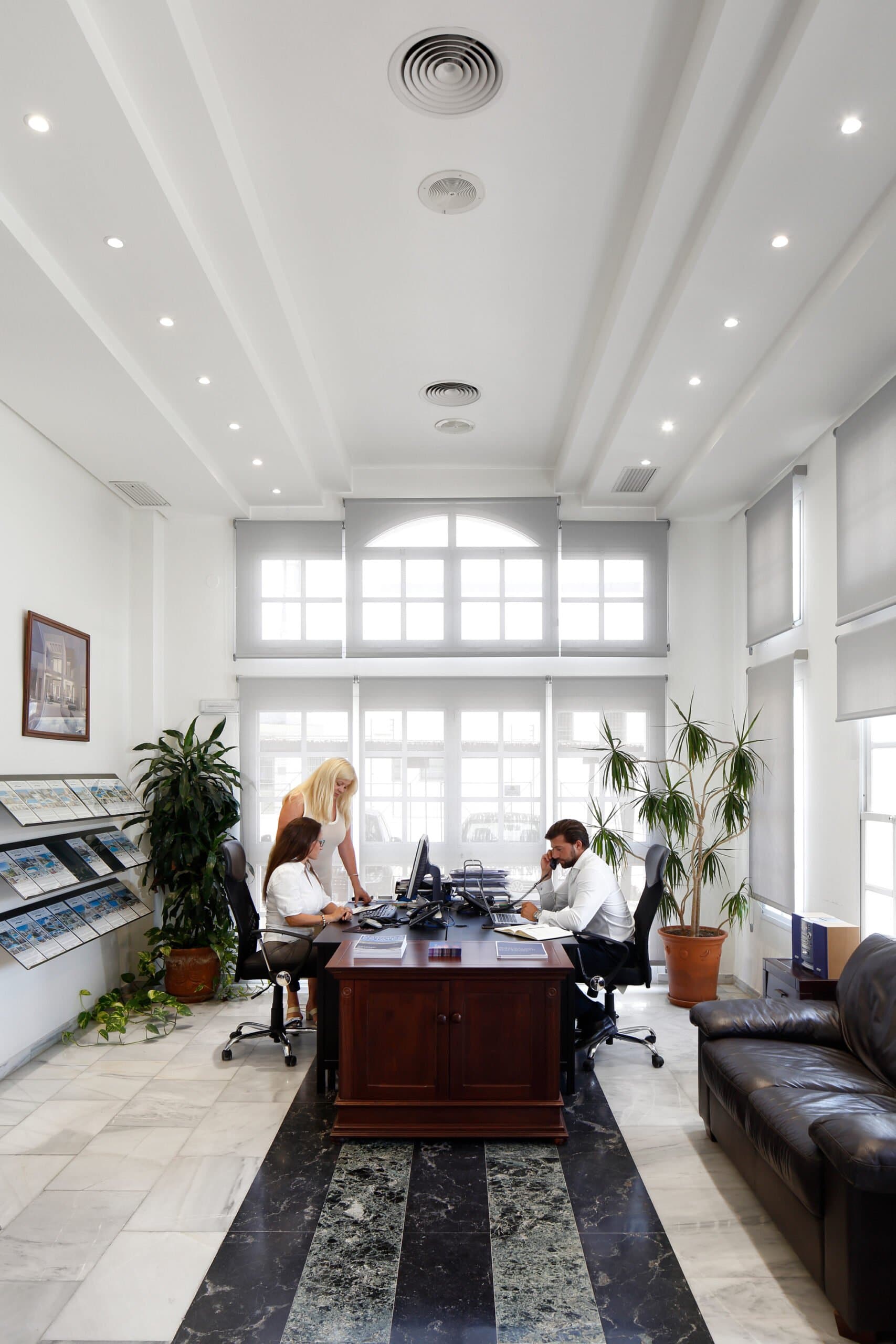 Assignment Photograph by Wayne Chasan
For the buyer, we are here to assist with everything in finding the right property, negotiating the best deal and completing the purchase process smoothly. We have an exciting property portfolio from "Pied a Terre's" to exclusive mansions and we offer unlimited access to all new developments on the Costa del Sol as well as listings from cooperating agencies. Our commitment is to always find our buyers the right property for them!
For the seller, we offer a free valuation of their home and the most up-to-date and professional marketing approach. We reach out to both local and international buyers through our campaigns and our long established and trusted network. Our dedicated sales representatives are always there in person when showing and viewing our listed properties. We are continuously working hard to be in the top positions on Google search. This helps immensely to sell their properties effectively.
Passion - We are passionate about property and we use this passion to deliver the best results we can in every aspect of our business. Our company's foundation is built on drive, hard work, honesty and getting deals done.
Commitment - We are committed to loyalty to our clients and to each other, and to provide a service that seeks to exceed our clients' expectations. We want to be number one in our clients' eyes. We want their trust so that they will work with us again in the future and refer us to their friends and families.
Trust - We live up to our responsibilities and promises. We focus on clear communication and building long-term relationships in which trust and transparency are at the heart of what we do.
Integrity – We are always truthful, sincere and realistic with our clients and never compromise their best interests.
Accountable – We hold ourselves accountable for delivering results and solutions that match and meet our clients' needs.
Our expertise – We have over 30 years' track-record of the Costa del Sol property market coupled with an in-depth knowledge of all concepts related to property transactions.
We come recommended - Much of our new business comes from recommendations and referrals by previous clients as well as recommendations from lawyers, banks and financial advisors. These property professionals know we are well established, trusted and experienced and appreciate we will be here for a long time to come.
Our staff - Committed, passionate and proactive staff, that prioritize client's best interests and goals. Among us we have 7 different nationalities, we have all-together lived in 28 countries, and we speak 10 different languages.
Local experts, international reach – We are considered local experts in the Golden Triangle area (Marbella, Estepona and Benahavis), and our marketing efforts reach clients from the local, national and international markets.
Quality - We have a high-quality property portfolio which is up-to-date and visible in the most important and relevant market channels, including first page visibility on Google. Through us, our customers gain direct access to ALL the properties for sale on the Costa del Sol.
Climate – 320 days of sunshine a year. Stable weather all year around with mild winters and warm, yet not too hot, summers are the first thing that attracts people to this area. Protected by the high mountains and influenced by the Mediterranean Sea, Marbellas' microclimate makes it stand out as number one residential destination in Europe.
Modern infrastructure – Fantastic road network, international airport, new hospitals, top educational centres to all levels and ages.
Sports – over 70 golf courses, all kinds of outdoor and indoor activities, trekking, sailing, water sports, tennis and paddle. An abundance of yoga and spiritual retreats. The choice is yours.
It's beautiful, safe and healthy - pollution free, clean, tidy and green environment, garden-like city centres, focus on personal security from local authorities
Lifestyle and cultural diversity – plenty of restaurants and nightlife, shops, beaches, museums, cosmopolitan yet traditional. 140 different nationalities living in harmony. The only destination around the Mediterranean basin that has a 12-month season.
Secure investment – because Marbella is now an all-year-round destination with focus on residential tourism - which many northern Europeans call their home - this area has less volatile price fluctuations in comparison to many other tourist destinations in southern Europe.